PRODUCT INFO
Sona Brochure

(794.5 KB)

Sona Price List

(185.8 KB)

Sona Knit Program

(729.1 KB)

Sona Mech Adjustments

(396.1 KB)

Environmental Data Sheets

(30.5 KB)

Project Spotlight: NPR

(770.2 KB)

Feature Spotlight: Sona

(1.3 MB)

Sona AutoCad 2D Files

(184.3 KB)

Sona AutoCad 3D Files

(1.8 MB)

Sona Revit Files

(19.1 MB)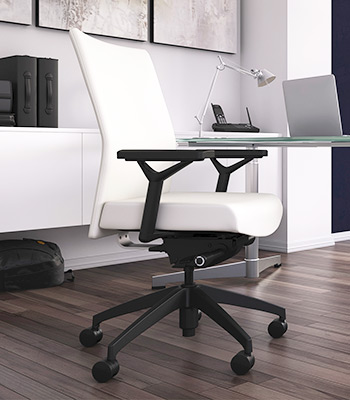 Sona upholstered task chair, Ultrafabrics Brisa Fresco Coconut back & seat

For Back to Back Conferencing
With a slim profile, the Jorge Pensi-designed Sona is perfect for an elegant conference room. The height-adjustable back provides lumbar support while the upholstered or knit back offers unsurpassed comfort and the pull-handle design makes for easy collaboration.

Innovative ergonomics

Back height adjustment

11 designer knit colors

Jorge Pensi design

Waterfall seat with molded foam cushion
CAL 133 approved models
300 lb. weight capacity
Lifetime Warranty

1,000's of textiles ship in 2, 5 or 10 days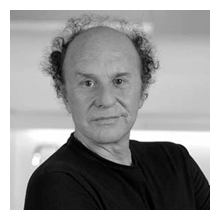 Jorge Pensi
Pensi and his team began specializing in furniture and lighting design in 1984, in Barcelona's Gothic Quarter. Since then, the Pensi studio's minimalist and expressive designs have received global recognition and numerous awards, with its Toledo chair and the Regina lamp widely considered Spanish design icons. For SitOnIt Seating Pensi designed Sona and Prava, both offering sculpted lines and classic elegance. Sona offers the supportive comfort and ergonomic adjustability to thrive as a head-turning conference, executive, or task solution.